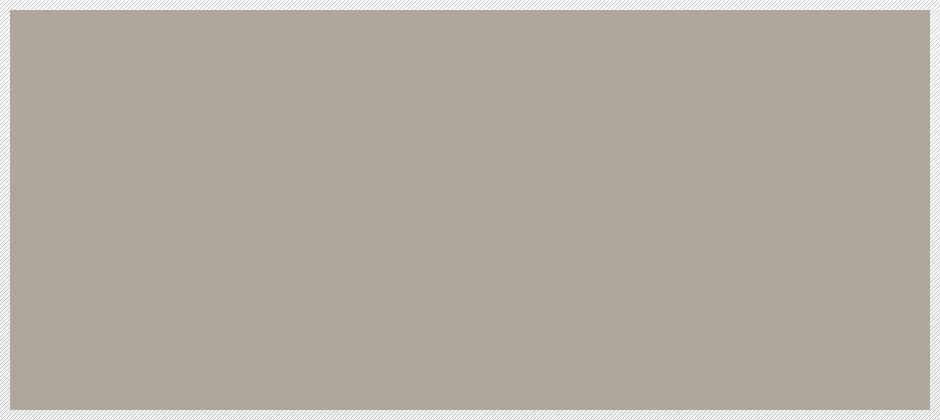 It is with great sadness that we must inform our loyal clientele of the passing of our clock and watch repairman known to you as Chris. He performed his work with enjoyment and great pride. He was always very thankful to all of his loyal clients.

Many clients have asked whether we can refer them to another clock repair person. Unfortunately, we are not aware of anyone in particular that Chris would have trusted. Therefore, we recommend very careful research and consideration before choosing a technician. Please read the statement below.

FYI: Tick Tock Repairs is not affiliated or associated with, and does not perform work for, any other repair shop and/or jewelry store. Several of our customers have contacted us recently regarding other clock repair companies making claims that they are now receiving work on our behalf. We would like to make it very clear to all that we are NOT affiliated with any other clock repair shop, jewelry store, or individual, etc. We have no agreement with any such entity to perform any work for us and anyone making such a claim is CLEARLY LYING. We cannot and will not vouch for any of the work performed by any other entity. Please be aware of this should you receive a communication from a company or individual claiming to be in the business of repairing clocks.